Immigration & Study Abroad . Family Office . Wealth Management

Xincheng Group was established in 2008, based in Singapore and has several branches around China. It integrate immigration, studying abroad, asset allocation, asset management, and Singapore Family Office into a comprehensive service.
Currently, XinCheng Group is the only company in Singapore which provides asset immigration. XinCheng Group is committed to provide one-stop tailor-made solutions for high-net-worth customers. Providing services like overseas identify planning, children's education, global investment, company operations and wealth inheritance. among many other financial and investment services.
CEO Chen Fang came to Singapore 20 years ago- an new environment with language and economic difficulties. With determination and grits, she was able to overcame these difficulties.
In 2008, XinCheng Group was founded – the word "Xin" means new, while the word "Cheng" stands for success. Together, these words symbolize Xincheng group's business philosophy, which is to help every customer who immigrates to Singapore to realize the dream for a better life and achieve what they want.
Winning the Singapore Brand Awards twice, XinCheng Group aims to achieve to be the number one asset immigration company in Singapore.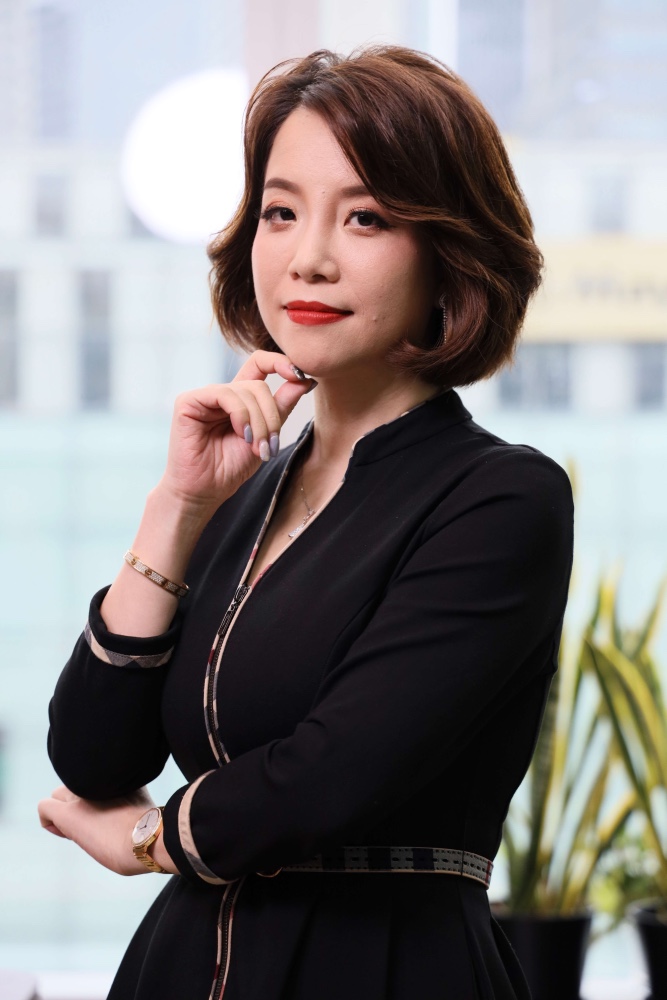 Chloe 陈芳 , Chairman of Xincheng Group 
Do what we say from the bottom of our heart.

Focus on providing high-net-worth families with oversea one-stop solutions, asset allocation. Let us help you realise the dream of immigration overseas

Chloe 陈芳 . Chairman of Xincheng Group


Provide clients with high quality solutions and services
Pursue excellence, highlight value, and maximise customer demand
Loyal, Diligent, Professional and High-efficient
Realise clients' dream of living oversea
Established Ez Cheng Consulting LLP
Established Xincheng Consulting Pte.Ltd.
Established Wancheng Holding Pte.Ltd
Explored China Market, carry out B2B Business Model, Acquired 2 offices
Singapore golden word brand award 2018
Establish office in Chengdu
Established
Pc Xincheng Holding (SG) Pte Ltd

Established
Yong Cheng Holding
Singapore Prestige Brand Award 2018
PC XINCHENG HOLDING (sG) pTE.LTD.
Fully Regulatory Licenses
PC XINCHENG HOLDING (SG) PTE.LTD is an overseas asset management company that ingrate investment, immigration, and asset allocation service , established by PC Securities Financial Group and Xincheng Group. With 20-year's global asset management experience, PC Securities has been obtaining regulatory licenses in Singapore and Hong Kong. Combining with 10 years of immigration, we are committed to serve and provide high-net-worth clients with a one-stop asset immigration.